Immediate Care
Come feel the difference.
Tucson ER & Hospital is a full
service emergency room and hospital.
We opened our doors to do one thing – put the care back into health care. We are physician-owned and pride ourselves in our ability to offer state-of-the-art testing and diagnostics while providing value-based quality care with a concierge-level of service.
••• Now Accepting TRICARE •••
Our Philosophy and Approach
The physicians and owners of Tucson ER & Hospital are firm believers that quality health care should always come first. It's this belief that drives us to ensure that our patients receive the best quality care and the best possible experience every time they come through our doors.
We want you to feel encouraged, when you walk through our front doors, that we are here to help you feel better. We will also take the time to answer any questions you may have, help assist you in understanding your treatment plan, and dedicate the time needed to ensure you're comfortable with what we're doing.We want you to be assured that we'll always do what is in your best interest. After all, we're in this to help people feel their best.
New Level of Care
With our short wait times and our facility's ability to handle 90% of emergency cases, we're your ideal choice for emergency, imaging, clinical, pediatric, occupational, and outpatient care.
*At Tucson ER & Hospital we are unable to accept any Medicare, or Medicaid (AHCCCS). While we want to treat all the patients in our community, since we are a physician owned Hospital & ER, the Affordable Care Act restricts us from getting contracts with these payors. That being said, any patient presenting to our ER will be evaluated for a medical emergency regardless of their insurance status.
Our Services
No matter your injury or ailment, Tucson ER & Hospital is ready and equipped to quickly treat you and your loved ones. Our facility features drastically reduced wait times, highly individualized care and state-of-the-art technology, ensuring your health and happiness.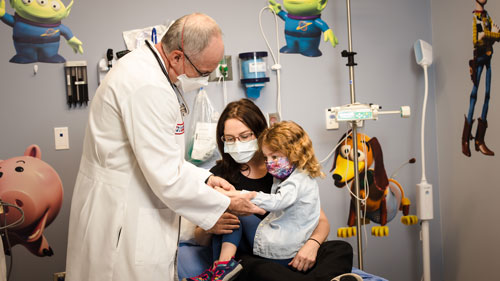 Clinical Services
We diagnose and treat a wide rage of ailments and injuries, including sprained and broken bones, viral infections and more serious, life-threatening conditions. Adult, Geriatric, & Pediatric Care Available.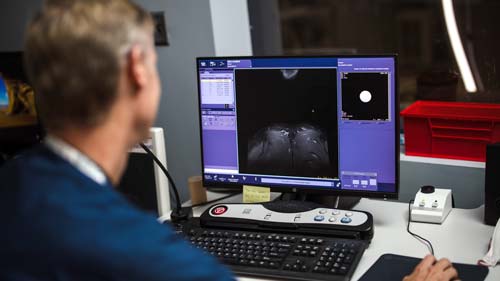 Emergency Occupational Medicine
Our emergency occupational medicine program provides the best care possible for our patients to get them back to work faster.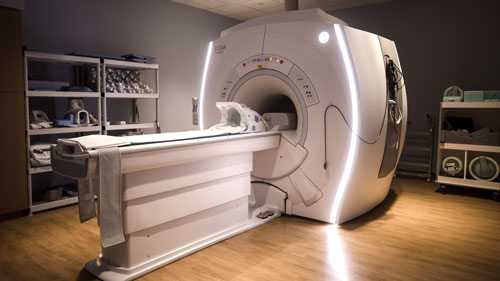 Imaging & Laboratory
Our facility features the most advanced imaging equipment available and a team of highly trained laboratory and radiology technicians to give you results same day.
Better Health Care is Our Mission
"I would highly recommend this place over other ER hospitals. I called ahead and they gave the advice over the phone, and was even able to talk to Dr over the phone. Walked in and within 5 minutes I was in a room getting looked at. They gave me the price up front so I wasn't shocked after. Blood was taken and off to the lab, results were back in 15 minutes. 5 different people were working with me and I felt EXTREMELY cared for. GO HERE!!!!"