Blog and Company News
Stay up to date on all things happening here at Tucson ER & Hospital!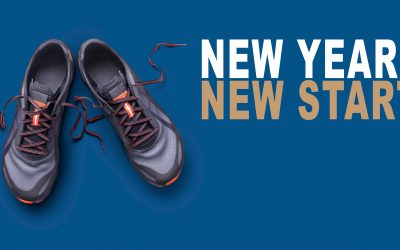 The holiday season has officially wrapped up, and it's time to set your sights on the upcoming year. With a new year comes a fresh start, and new chances to improve. But did you know, about 1/4th of people give up their resolutions after one week, and only one in ten...