Blog and Company News
Stay up to date on all things happening here at Tucson ER & Hospital!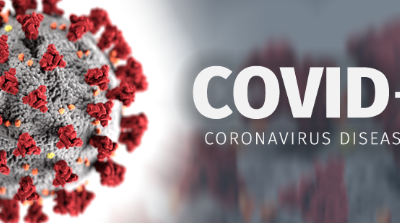 In recent developments, the CDC has issued travel and health notices for countries that have confirmed cases of coronavirus disease 2019, or COVID-19. The World Health Organization says the outbreak has reached the "highest level" of risk. However, now is not the time...