Blog and Company News
Stay up to date on all things happening here at Tucson ER & Hospital!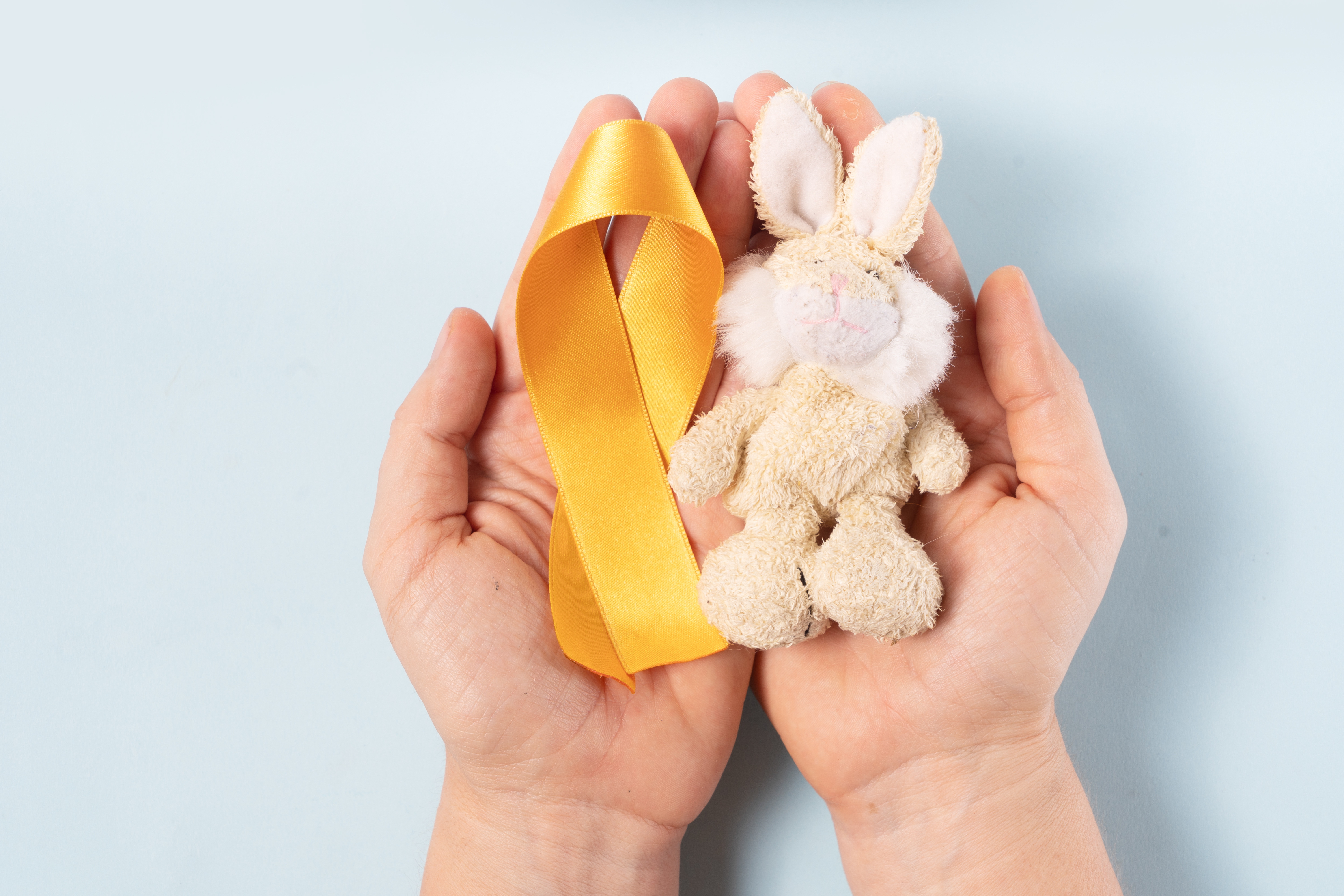 September is recognized by organizations around the world as Childhood Cancer Awareness Month (CCAM). CCAM is a chance to educate yourself, get involved, and help bring attention to the 300,000 children worldwide diagnosed with cancer each year. Tucson ER &...