Blog and Company News
Stay up to date on all things happening here at Tucson ER & Hospital!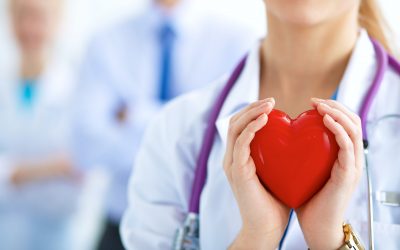 The American Heart Association Is kicking off American Heart Month with National Wear Red Day Friday, Feb. 7. The wave of red clothing that takes over the first Friday of February each year unites people across the country and serves as a symbol for the common goal to...